Beginning Stand-up Comedy Class – FREE Into: Sat, August 29 at 1:00pm.
@ House of Comedy
Beginning Stand-up Comedy Class -Class One FREE Audit: Monday Aug.31 at 7:30 pm.
@ Tempe Center for the Arts
Advanced Stand-up Comedy Class -Tues.Sept 1 at 5:30 PM and 7:30 PM.
@ Tempe Center for the Arts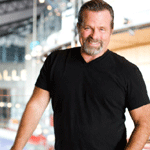 This comedy class offers a safe, positive environment where people new to stand up comedy can begin to learn the process. The workshop covers the basics and secrets of writing, rehearsing and performing stand-up comedy. We'll teach you different ways to write, so that you can always create new material from your experiences. We'll practice memorization techniques that allow you to remember your show without sounding like a robot. And finally, we'll do exercises that will help you to turn stage fright into performance power. This class is perfect for aspiring comics, veteran comics who want a refresher, public speakers, teachers, or anyone else who wants to speak better and be funnier. Questions?
Email Us
or Phone:818-571-JOKE
*Leave a $50 deposit and save $50! *Guarantee yourself a spot availability limited!
---




---
Advanced Stand-up Comedy Class – Tues. at 5:30 PM and 7:30 PM.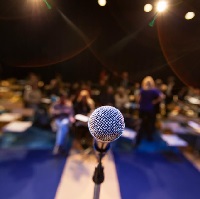 This six session standup comedy class allows you to take your knowledge and skill and apply it. You will be onstage every class honing a show that is unique to you. Our graduation ceremony is the "Class Clowns Comedy Showcase" performed at The Tempe Center for the Arts.The session format is as follows. Class one, review previous show and create draft for the next one. First timers are given a unique structure that allows their own sense of humor to shine through immediately. Class two is a writing session. The entire class becomes your writing team and helps you take your ideas and begin to turn them into a show. Class three; you are up on stage notebook in hand. Class Four is locking down your show and beginning to memorize it. Classes five is a dress rehearsal and polish. Class Six: Live show! All shows are recorded and students will receive a copy.
Questions? Email Us or Phone:818-571-JOKE
---
Improvisation Comedy Workshop with Rick Overton!
Four week course with a show! Starts this Sunday, August 30th! Call 818 571 5653 or email at comedyschools@hotmail.com to register!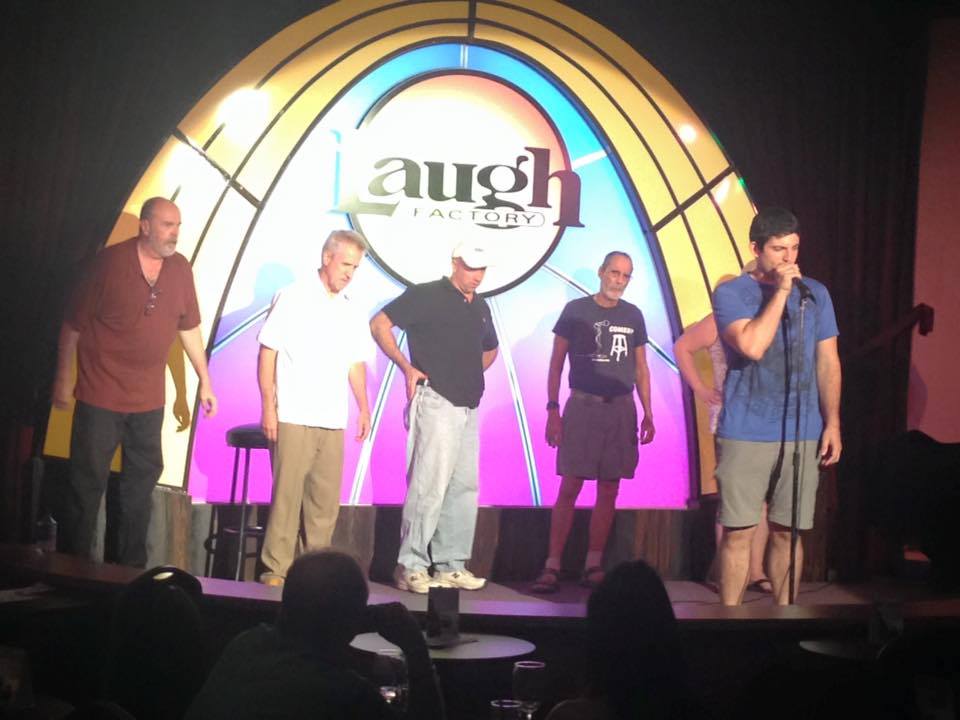 Questions?
Email Us
or Phone:818-571-JOKE